Every new website got problem to boost their indexing speed and get traffic from the search engines.Google is one the top search engines which can drive traffic to a website ,but it is very difficult for everyone to get on the first page .Therefore I will recommend to submit your website to all top search engines to get higher traffic.Here you can find best free Search Engine Submission Sites ,you should submit your website.
Why Should I Submit My Site to Search Engines ?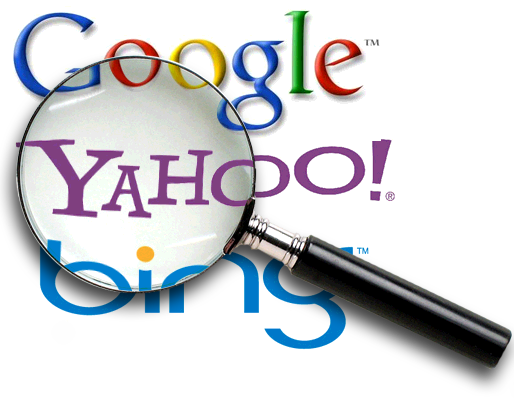 Getting listed in Google or in other popular search engines is one of the most effective ways of directing free (or more accurately unpaid), targeted traffic to your web site.Higher your Search engine ranking you get , higher you can get traffic.Therefore,Listed in top search engine to increase your business.About once a month follow the links below and submit the URLs for your Websites




Best Free Search Engine Submission Sites 2016
Thanks for taking the time to read this post and if you like this post subscribe to the blog.
Read More Seo Tips
Top 10 Way to Find High Paying Keywords for Google Adsense
12 Tips for a Lifelong Relationship With Your Customers 2016
Google's research tools can enhance your content
Top Local SEO tips to sustain your business
How to start SEO for a new website?
The Best SEO Keyword Strategy – Picking SEO Keyword Fights You Can Win
How To Improve your Blog Search Ranking on Google
15 Important URLs That Every Google User Should Know
10 Best SEO Books To Reach The Top
Top 13 Free Search Engine Submission Sites List 2016
How to get on the First page of Google Search
Top 10 SEO Blogs You Should be Reading in 2016
My 10 Favorite Free SEO Tools
5 Most Known On-Page SEO Optimization Techniques in 2016
How To Make Your Blog Images SEO Friendly With Single Click
Top 20 SEO Tips For Any Website To Boost Up Itself
How To Make Search Engine Friendly Title